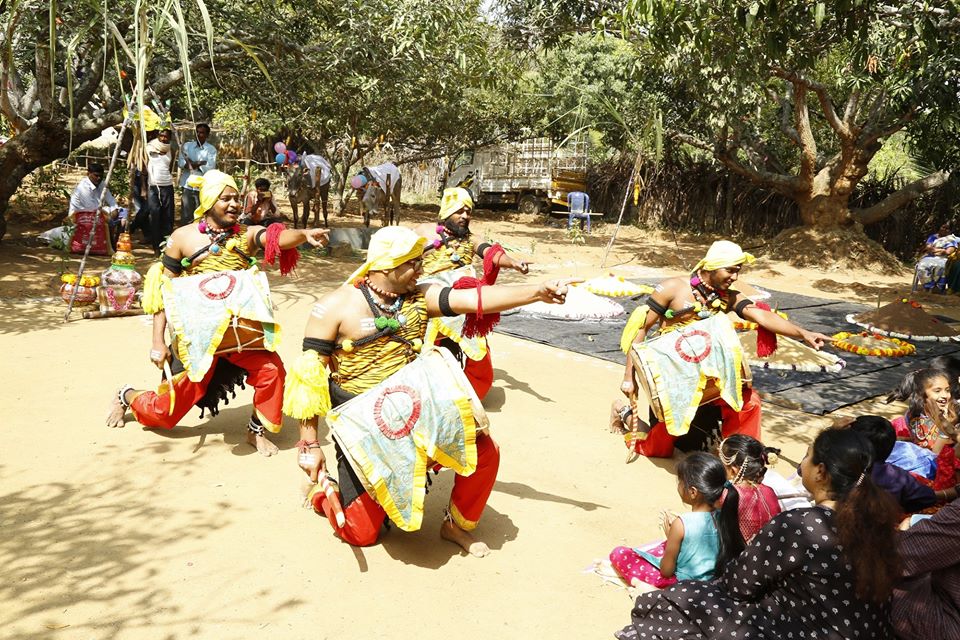 You could be part of Udhbhavaha
As Parents
who are inspired by this thought process and are looking for holistic education for their children – We are open looking for children from the age group of 4 to 14 years.
As Teachers
who see this as their life's journey – We are looking for teachers with qualifications being – having a passion to be with children, ability to adapt and learn new things.
As Volunteers
who are willing to take up different roles
As Research assistants
who can help us in our research in various subjects and also in documenting our learnings.
As Benevolent Donors
who support the cause affirming the fact that it is the duty of the society at large to support such initiatives. You could also help by connecting us to your network of prospective donors. We would be more than happy to come and present our journey.

Write to us at [email protected] to take it forward.