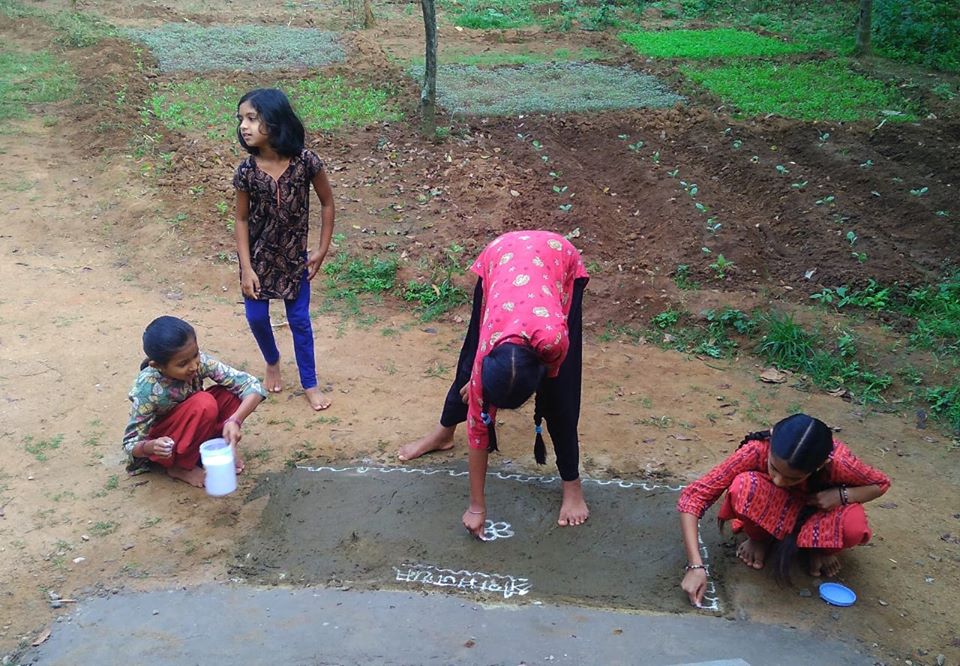 Pawan Guptaji – CO-FOUNDER SIDH, BTECH, IIT DELHI,1976
Shri Pawan Gupta is a well-known speaker, author and thought leader on education. He is the co-founder of SIDH, a NGO that is engaged in research and projects in Education, Rural engagement and Youth Empowerment since 1989 . His life-journey has given him valuable insights into the impact of modernity on our society. He established and ran 35 village schools and 1 experimental Nai Taleem school under SIDH.. He writes regular articles for Hindi and English newspapers, magazines and journals.
Ravindra Sharmaji
The rich integrated social fabric that existed in India during the pre-colonial times, not only has become a matter of lost history but has also been manipulated and misrepresented to meet certain needs. Ravindra Sharmaji dedicated his life to studying the lifelines of our society and preserving them. The foundations of a strong society start with the right education and this brought us close to late Ravindra Sharmaji's knowledge on the social fabric of India, sustainable life practices, a sense of aesthetics and the greatness of niraalate.
K.S. Narayanacharya
An erudite scholar, his contribution to bringing the epics into life in the current context is of great value. Our curriculum of stories is mostly inspired by his works.
Waldorf
Age-appropriate curriculum and adopting the head, heart, and hand are inspired by the Waldorf Methodology.